SEAHOUSE
Crystal is available now
to help you learn more
about Seahouse!
Call or text:
(805) 833-5870

or send a message: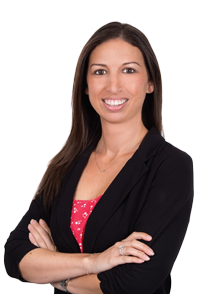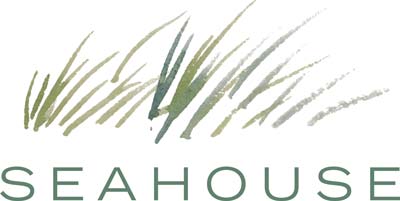 Final homes are now selling!
We still have 3- and 4-bedroom move-in ready single-family detached homes and paired homes available right now. This neighborhood of Coastal Farmhouse-inspired new homes is now selling its final phases, making this a limited opportunity. Don't miss this incredible chance to own a brand new home in the beach town of Carpinteria, just about a mile and a half from the ocean and downtown. Paired homes from $899,900. Single-family detached homes from $1,197,900. Schedule a private tour today!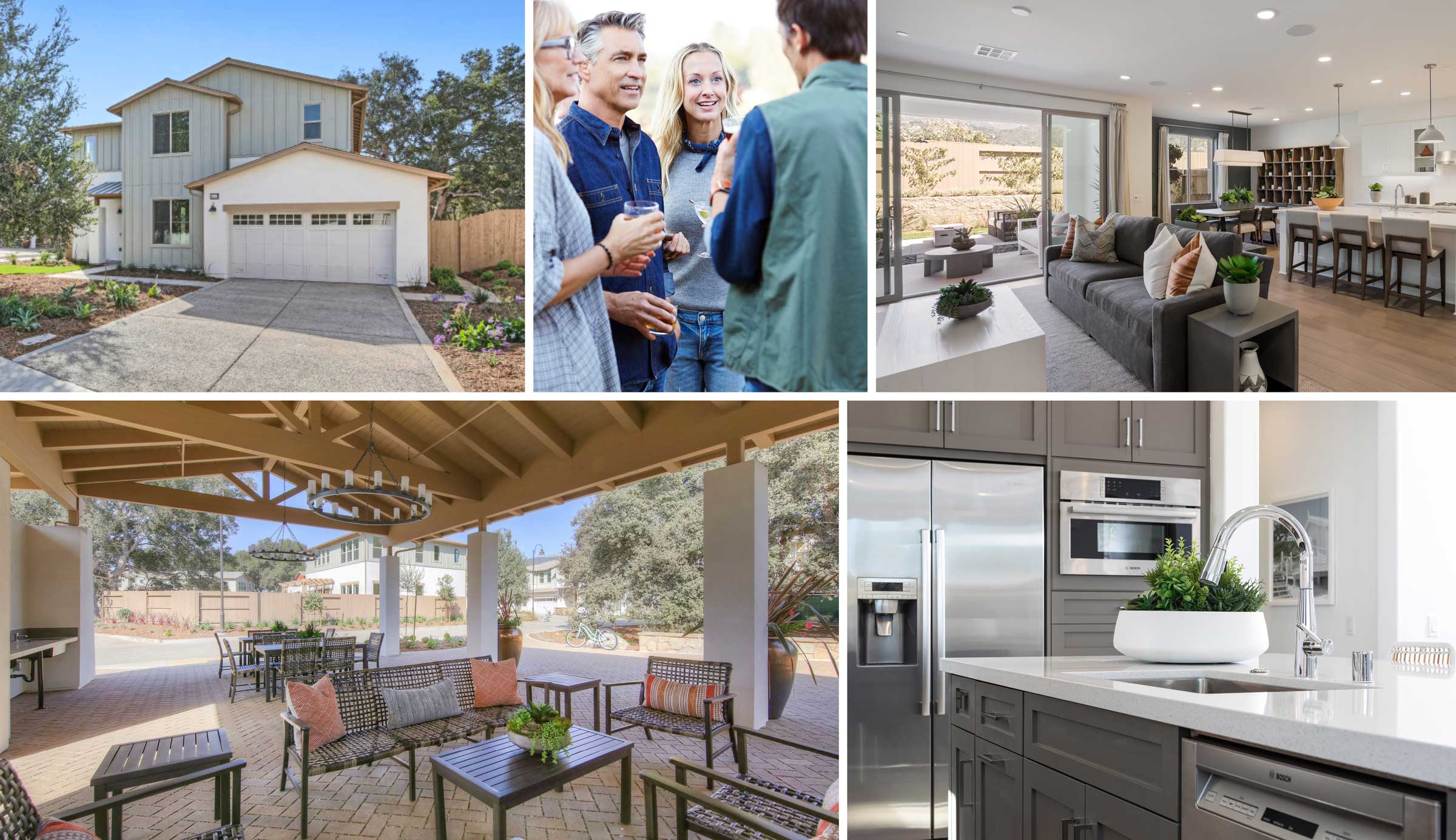 At Seahouse, a community pavilion features a fire place, conversational seating and preserved heritage tree where friends and neighbors are sure to gather. Nature lovers will find solace in the natural spring that is at the heart of Seahouse. From your perch in Carpinteria, you are just minutes from miles of coastline and farmland, breathtaking mountain views and many renowned California wineries that dot this spectacularly beautiful region. What an opportunity. What a life! This is a rare chance to own a brand new home Carpinteria, the "have-it-all" hometown where you can live, work and play.
For new information and access to VIP updates and events, please contact Crystal to register your interest.
---